Kilimanjaro Facts:
Location: Tanzania, Africa
Height: 5,892 metres (19,331 feet)
Google Earth Search Ref: 03 03 53 S, 37 21.51 E
Route Climbed: Rongai
Kilimanjaro with its three volcanic cones, Kibo, Mawenzi, and Shira, is an inactive stratovolcano in north-eastern Tanzania. The highest point on Kilimanjaro is Uhuru Peak, on the volcano Kibo.
Mount Kilimanjaro is one of the largest stratovolcanoes in the world. The volcano is the highest in Africa and covers an area of 388,500ha. Although the volcano stands alone, it is a part of an east-west belt of volcanoes stretching over Northern Tanzania.
Click here to read more about Kilimanjaro.

---
Mossy and Dasha do Everest Base Camp!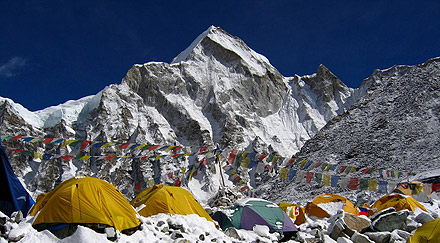 Follow Guy and Dasha as they tackle Everest Base Camp in March 2010.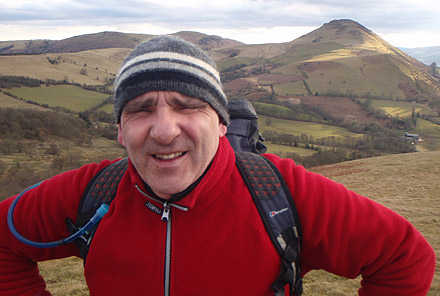 Mossy in training........lookin' good Guy....NOT!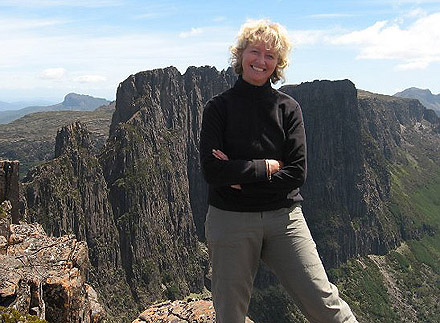 Dasha in training........lookin' good!
Below is their 'Everest' blog which they will try to keep updated during the trip.